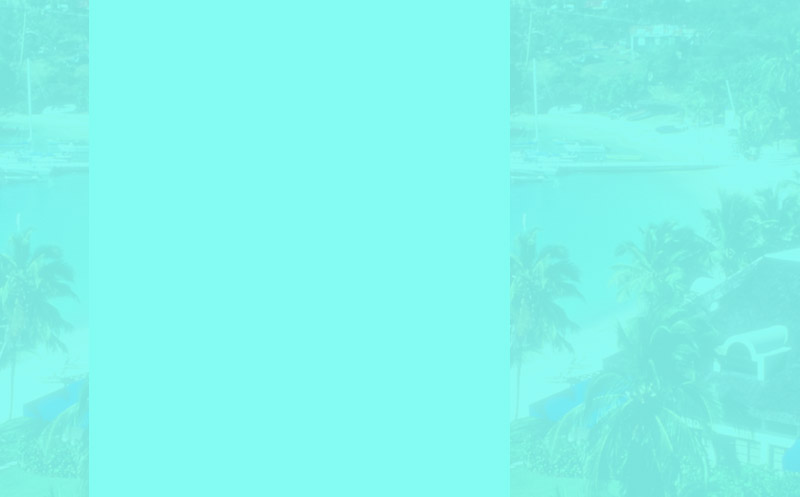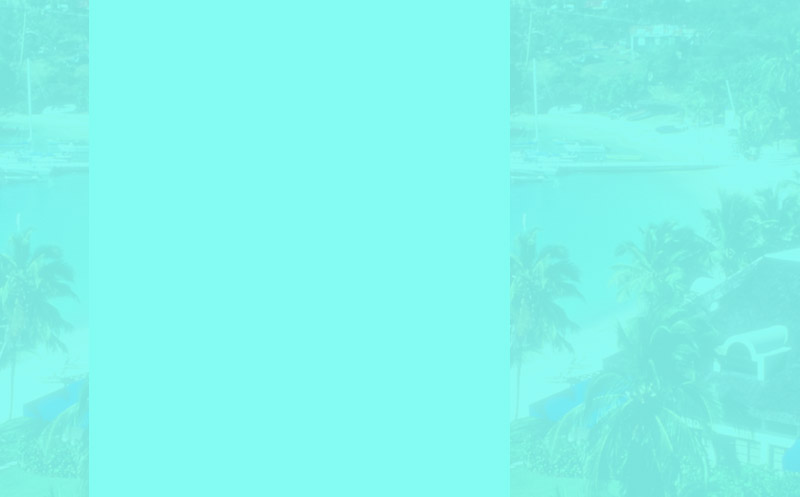 Skin Tag - Gone!

Would you believe in 10 days, using Lemon Essential Oil every day on a skin tag, first it got angry and red (so this is the stage to GENTLY rub the Lemon on the tag), then it turned black, then it fell off.  Woo!  Oregano, often recommended, was not the right oil for this body.  So glad that Lemon did the trick! So,

Why Did It Work?  Oregano is anti-bacterial/anti-viral, so it must NOT have been either one.  Lemon is a strong detoxing agent - helping the body remove toxins, especially of a petrochemical nature.

Kay's Healing Massage   376 Rockwood Dr, Richland  WA  99352   (509) 521-6305  Office Hours 8am-6pm by Appointment Only

What Essential Oils are doing...

Varicose Veins - Reduced!

Helichrysum mixed in your favorite lotion and rubbed on the legs will reduce dramatically the appearance of varicose veins (over the course of months).  Wonderfully, we're finding that Lemongrass is also helpful.  Always good to have choices!

. . . .  de-stress, regroup, refresh 509-521-6305

Deepen Relaxation!

A combination of Joyful Blend and Hawaiian Sandalwood applied to the feet and/or spine dramatically deepens the relaxation effect of massage. Another great combo: Marjoram and Lemongrass!

Long standing Rash - Gone!

Who knew Vetiver would prove so useful!  Other rashes are responding to Wild Orange and Clove in a 3:1 ratio.

These oils are so pure they can be ingested and diffused and rubbed on the skin.  Why use anything else ?!


Essential Oils support the many systems within the body, so that the body can heal itself.  As we support our body, our body heals itself ! 

Less Pain, More Energy!

Who needs that? Well I do! That's even the 30-day guarantee when trying out the Vitality Pack. Learn how you can add the vitamin pack to your Loyalty Reward order!