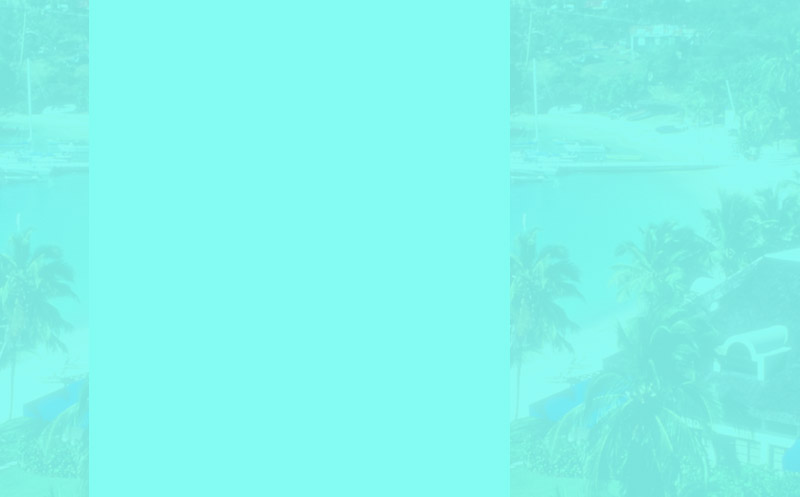 Kay's Healing Massage   376 Rockwood Dr, Richland  WA  99352   (509) 521-6305  Office Hours 8am - 6pm by Appointment Only

Reasons to Join Me in Business !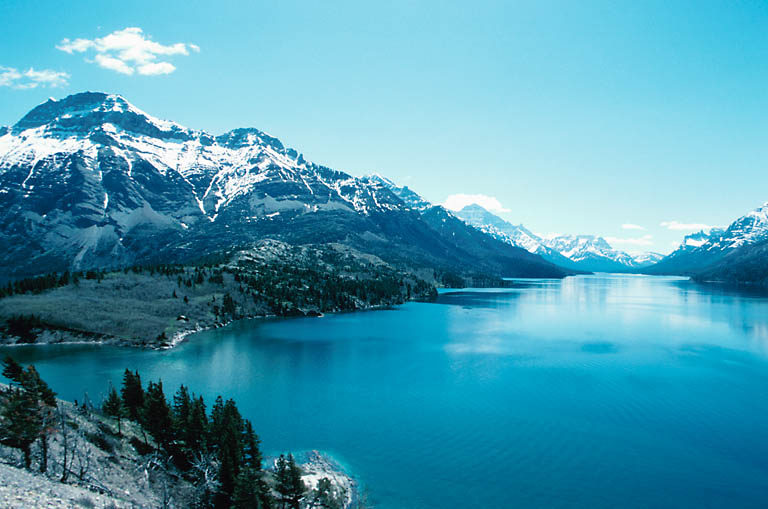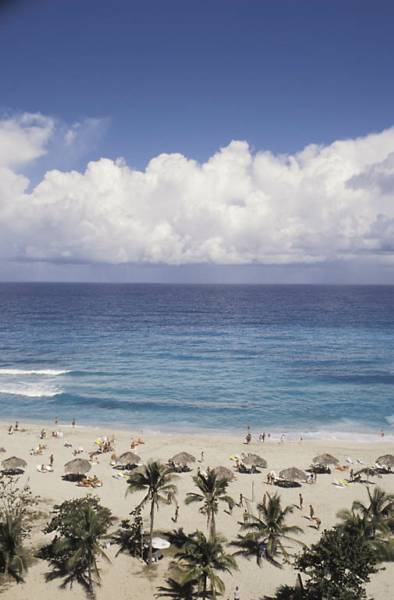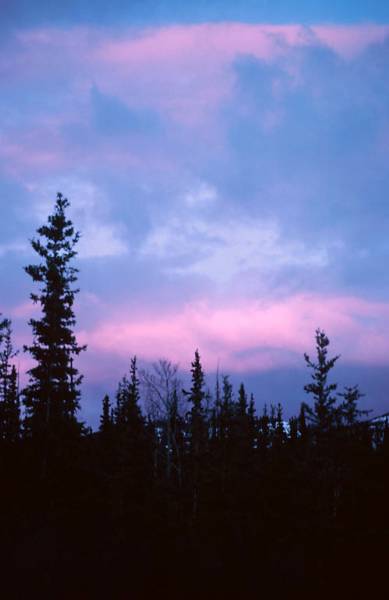 . . . .  destress, regroup, refresh 509-521-6305

There are awesome benefits for using the oils, buying for yourself and others, and selling!  Build a team of like minded folks.

                    Host parties, earn income, or just share !

After all, it's your life to live just as you choose!

Want to get 25% off everything you buy?!

Buy directly for 25% off.  No minimums. No pressure.

Get your own virtual office and retail store.

Take advantage of many awesome promotions.

Earn from 10% up to 30% back in points for free products.

Participate in our amazing compensation plan.

Earn free product every month!

How do I Join you & start reaping the REWARDS?!

I can send you a link to sign yourself up, or we can work out a plan together! I look forward to meeting you!